My name is Thea Strobl,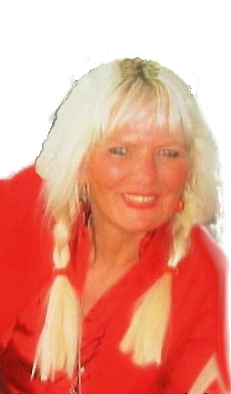 I am in 3rd generation naturopath. Trained as a healer for Phsychotherapie , Neurolinguistischem Programming , Training for group leader / field of addiction, Homöophatie , hypnosis , Iridology , Acupuncture , personality development .
My motto: Doesn't work, doesn't exist !
Focus of my work is on the one hand, the brain, the other part of the energy status of the organism, because without energy, no life!
Therefore, the best results arise from a mental training with energy sessions.
It makes no difference whether I'm working with a human or animal. (see References )
Once blockages / disorders be repealed mentally, the body and the soul / psyche regenerated.